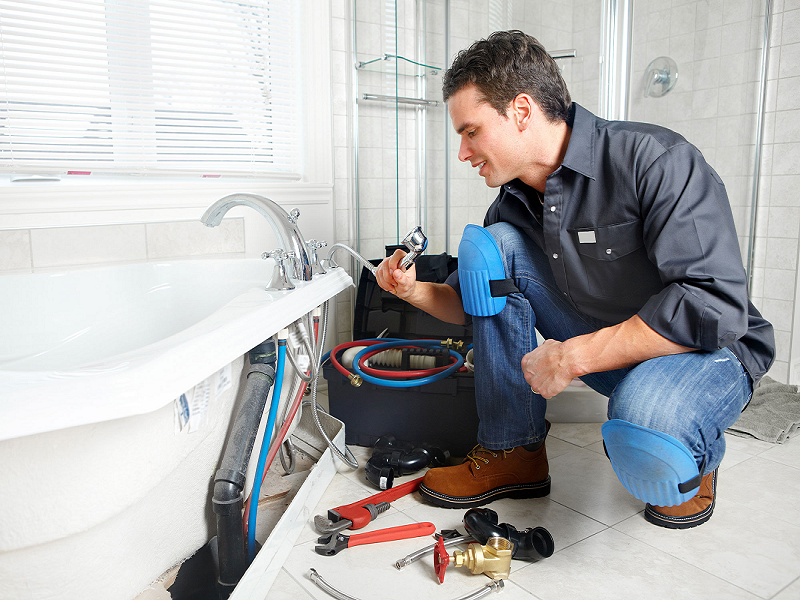 Water Leak Detection with FL leading Leak Detection Specialists. We find hidden water leaks quickly and cost effectively in any domestic and commercial pipe work, heating systems & leaking roof.We understand the importance of resolving problems at a property quickly, and therefore offer a fast response to getting an Engineer to your property.
Water Leaks
Central Heating Leak Detection
Burst Pipes Leak Detection
Mains supply Leak Detection(Internal & External)
Hot & Cold Feed
Structural Leak Detection
Underfloor Heating Leak Detection
Swimming Pool Leaks
Benefits of using Leak Detection services:
Non-destructive leak solution
Reduce costs
Speeds up repair
Saves water consumption
Provides accurate reports and recommendations
Minimises disruption and property damage
A home destroyed by Water Damage is very difficult and stressful thing for a home owner to live through. Even if the water does not consume a whole structure, water damage can be extensive. While we can't replace personal things, Dry Masters knows how to clean up, repair and work through the process of restoring or rebuilding your water damaged areas and affected home.We can work with the insurance company, we know building department procedures and will do what we can with the available resources to bring life back to your home.After a flood, bad drainage or plumbing failure, fast action to dry out and restore water damaged areas can mean saving thousands of dollars in loss of structural components, electrical equipment, paper documents and furnishings. To stop secondary damages, Our state of the art dehumidification equipment and highly trained professionals who understand water damage will mitigate loss and return your property to its pre-existing condition.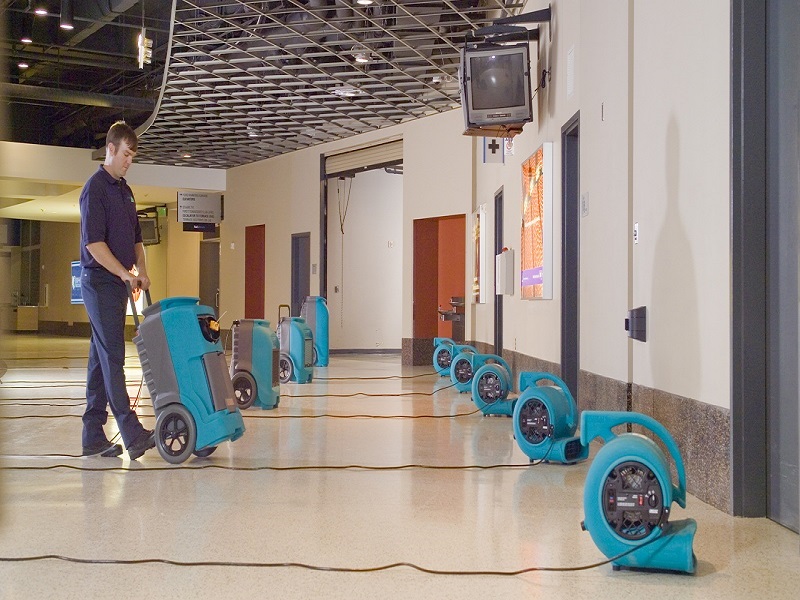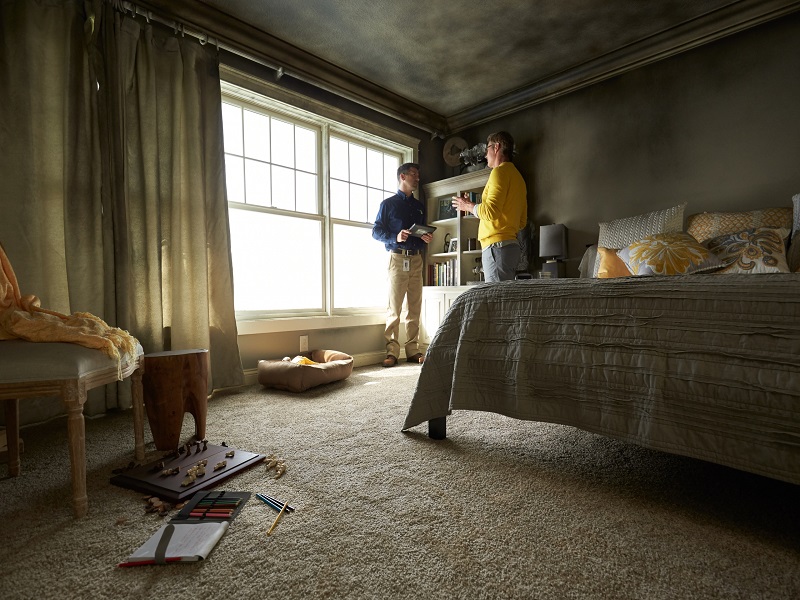 If you require fire damage clean up or fire damage restoration at your property, in most cases your insurance will pay for our fire damage restoration work. We can help you with your insurance claim and make the fire damage repairs as quick and easy as possible for you. We have Fire & Flood damage repair experts ready to attend your property fully equiped for all that is required to manage any water or fire situation.We can also reduce insurance claim life cycles with a quicker response to your water or fire damage restoration needs.A home damaged or destroyed by fire is a very difficult and stressful experience for a home owner to live through. Even if the fire does not consume a whole structure, smoke and water damage can be extensive. Dry Masters experts knows how to clean up, repair and work through the process of restoring or rebuilding fire affected homes. We can work with your insurance company, we know building department procedures and will do what we can with the available resources to bring life back to your home.
Flood drying & cleanup services
With global warming and the resulting climate changes, flooding is increasingly becoming a problem. Often the ordinary householder thinks there is nothing they can do to protect their property – but there are many things you can do to prevent this! This page will help you gain a better knowlege of many things you need to consider and understanding on how floods can damage your property, and why calling us would be your first call to resolve all the damage that may affected your propert
Basements:
Has your basement been adequately tanked? If not, what is the porosity of the ground?
Do you have cracked or damaged drains?
There are many, many more factors that can also take effect.
Suspended Floors>>This is the same as with basements, with the exception that the area beneath the floor is unlikely to have been tanked. There are solutions, and many of you will think sump will do the work, well we can tell you now that there is more to think about when it comes to taking care of in this situation. 
Air Bricks>>Over the years, ground levels around external walls tend to rise. Maybe a patio or pathway has been built higher than the recommended height and below damp proof course level? Whatever the reason, you may find yourself with a potential water entry point. 
Drains>>Drains are a major problem during a flood as they cannot cope and will therefore fail to work. If you had installed Antiflood Barrier, water from the outside will be greatly reduced if not stopped completely.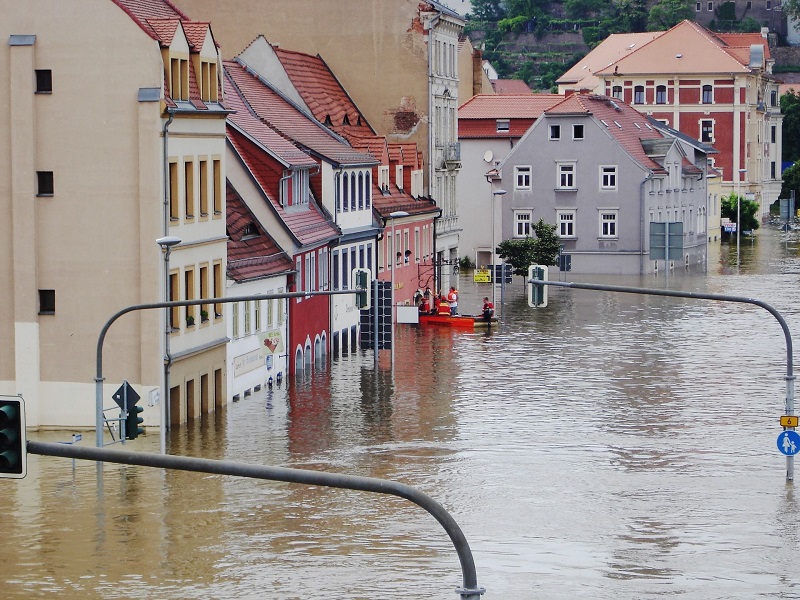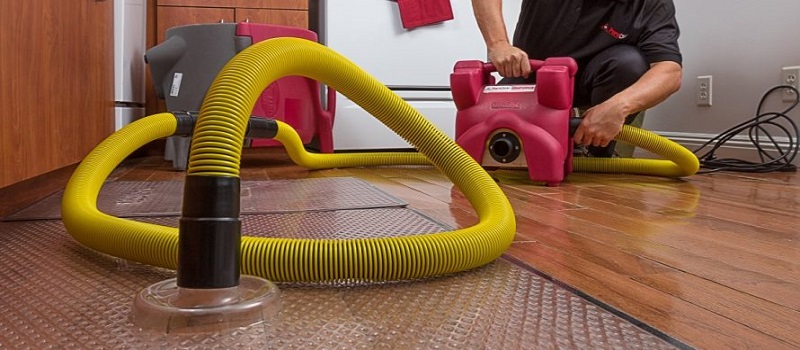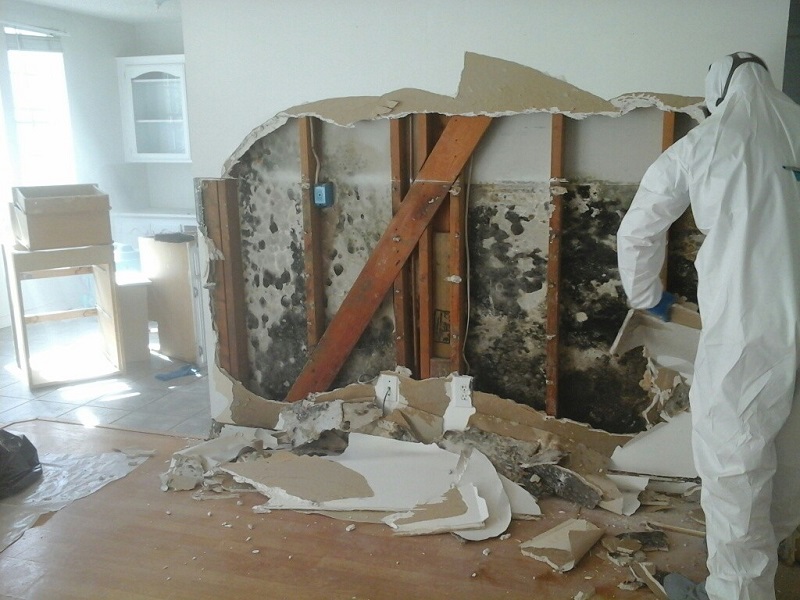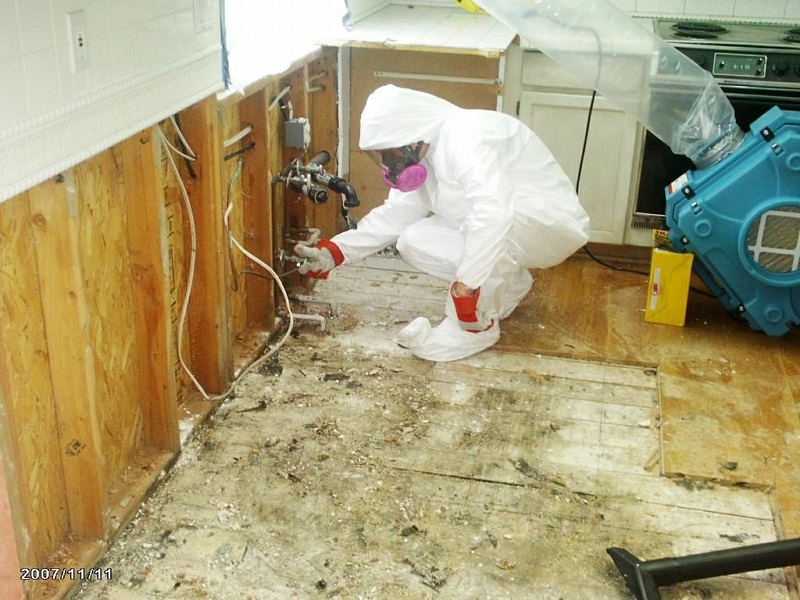 Mold Remediation services
When Do You Need Mold Remediation?
Flooding due to nature and other causes of water damage are the beginnings of mold growth in your home. It is important that as soon as these events take place, you should contact us to assess the damage. If your home has been flooded, if your bathtub has overflowed, or if your roof has had a leak, it is likely that you will end up needing mold remediation if it was not dried out properly. 
Spores need three things to grow into mold:
Nutrients: Cellulose is a common food for spores in an indoor environment.
Moisture: Moisture is required to begin the decaying process caused by the mold.
Time: Mold growth begins between 24 hours and 10 days from the provision of the growing conditions.
Remediation Is Necessary For Your Health>>If your home has Mold and Mildew inside it anywhere, the first ones that are going to show symptoms of exposure will be your children, the elderly, and your pets. 
You could Need Mold Remediation And Not Even Realize It>>Even if you cannot see the mold growing in your house, that does not mean it is not there. It often exists in attics and basements and inside walls where you cannot readily see it without some inspection. 
Cosmetic Mold Remediation Is Also Available>>There are some molds that are merely cosmetic in nature, but if you want the value of your home to remain in good condition, it is a good idea to have any kind of mold removed as soon as it is discovered within the house. 
Only Mold Remediation Experts Can Correctly Identify Mold Types>>You should never attempt to identify a mold species by yourself without consulting a professional first. One type of mold may look almost exactly like another and sometimes there is no way to tell one from another except by looking at it under a microscope.
Construction & Remodeling
Professional Design Services
RMM Water Restoration,Remodeling & Designs know how to work respectfully with both kinds of homeowners. If you're not sure what exactly you want to do with the needy part of your house, we can give you a full range of options and corresponding budgets, making sure that you have all the information you need to make a decision you can feel comfortable with.If your house is feeling cramped or your housing needs have changed, we can design and build additions that add equity to your investment, increase the functionality of your house, and leave you gaping with astonishment at the beautiful change. 
RMM Water Restoration Remodeling & Designs can help you understand the costs and benefits of any additions. Our goal is to help you get the most and the best use out of the home that you're committed to.
Kitchens, Bathroom Remodeling and Renovation>>Kitchens and bathrooms are the number one remodeled rooms in American homes, and for good reasons. Not only are these the rooms that must function well but they are also statement rooms-these rooms highlight your personal sense of space and interior décor.
Interior and Exterior Renovation>>Because of damage, age, or just changing styles, your house might also benefit from our renovation expertise. We are experienced in the specialized renovation process for historic and antique homes, including the legal aspects of those projects. We can also reconstruct your house where it has been damaged by flooding, mold, or termites, after the completed remediation of those problems. Want to give your home a new outside look? Spruce up its "curbside appeal" with new siding or snazzy entry doors.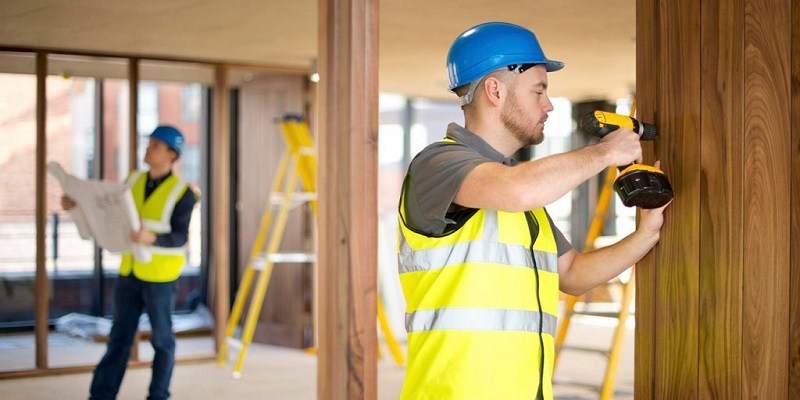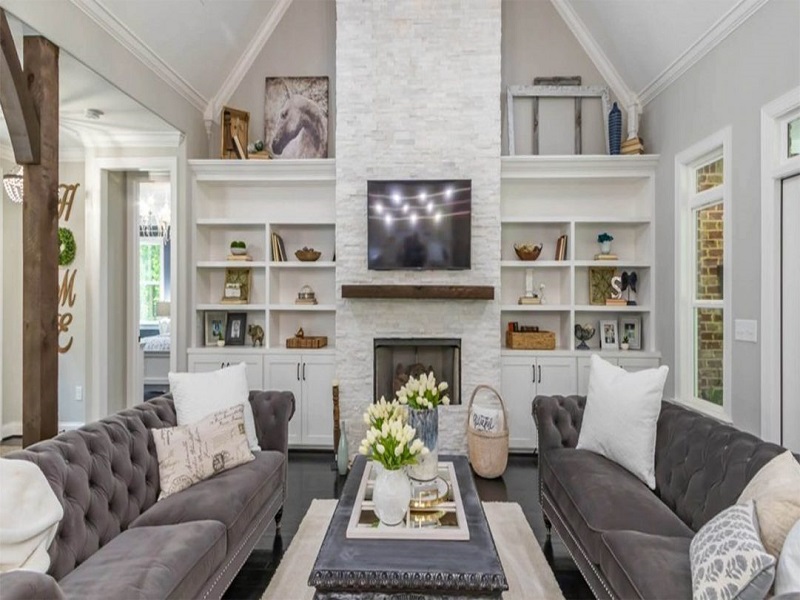 RMM Water Restoration specialize in flood restoration, mold removal, fire damage and cleanup services.

1616 NW 2nd Ave,Boca Raton, FL 33432